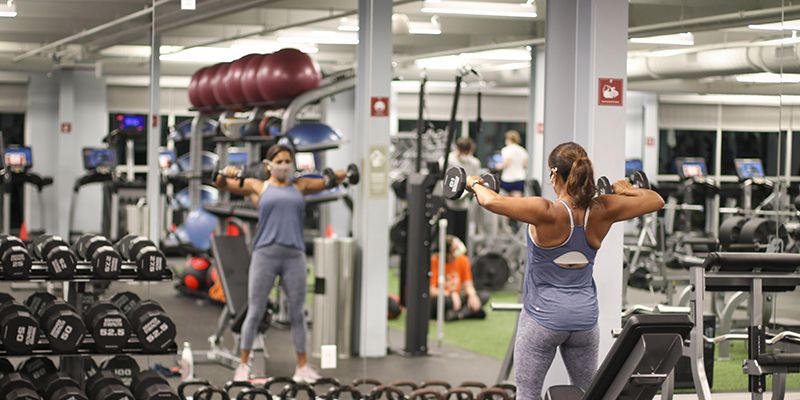 BUILDING MORE THAN MUSCLE
Building Strong Communities
A healthy body is important, but at the Y, we believe wellness is so much more than that. Our fitness and personal training programs connect you with people who share similar interests in a supportive and caring environment, while we work together in creating a healthier community, one workout at a time.
---
FIND YOUR FAVORITE NEW THING
We offer a vast array of exercise classes for children, teens, adults, and seniors that foster healthy lifestyles and overall well-being, regardless of age, physical ability or fitness level, size or shape.
---
HERE TO SUPPORT YOU
Our caring certified personal trainers are here to help you attain your wellness goals through individualized fitness programming and instruction, personal expert guidance, and all the support you've come to expect from the Y. Click below and answer a few simple questions to get started on your personalized path to achieve your health and well-being goals!